Text to speech generator is a popular software, in an era of touch screens, voice commands and augmented reality apps. These voice synthesizers can be accessed via a variety of websites and Chrome extensions.
Text-to-speech voice synthesizers are one of the most popular apps on the internet. This technology combines human voices with text to create a realistic and natural sounding voice. The effects can be seen on many different sites such as YouTube, Facebook, and even Chrome extensions.
List of 5 Free Text to Speech Generators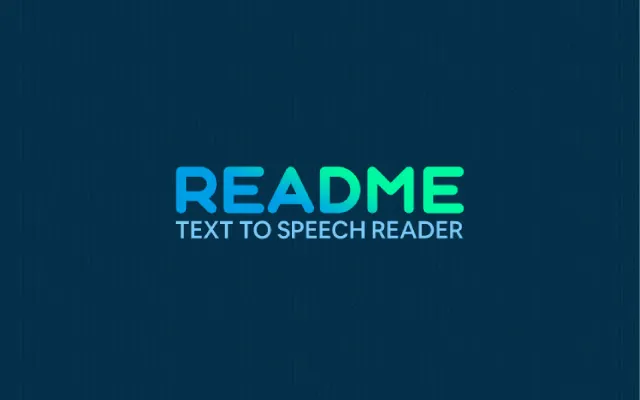 Do you want to create a website for your business or organization and you want it to be accessible to as many people as possible? The ReadMe Chrome extension will help you provide a readme file that can be read aloud by screen readers and other assistive technology, allowing those who might not be able to access the content in its written form can still understand what's available on your site. This is especially helpful if you are trying to help your readers and provide them with the information they need while at the same time avoiding having to work on tedious, repetitive tasks.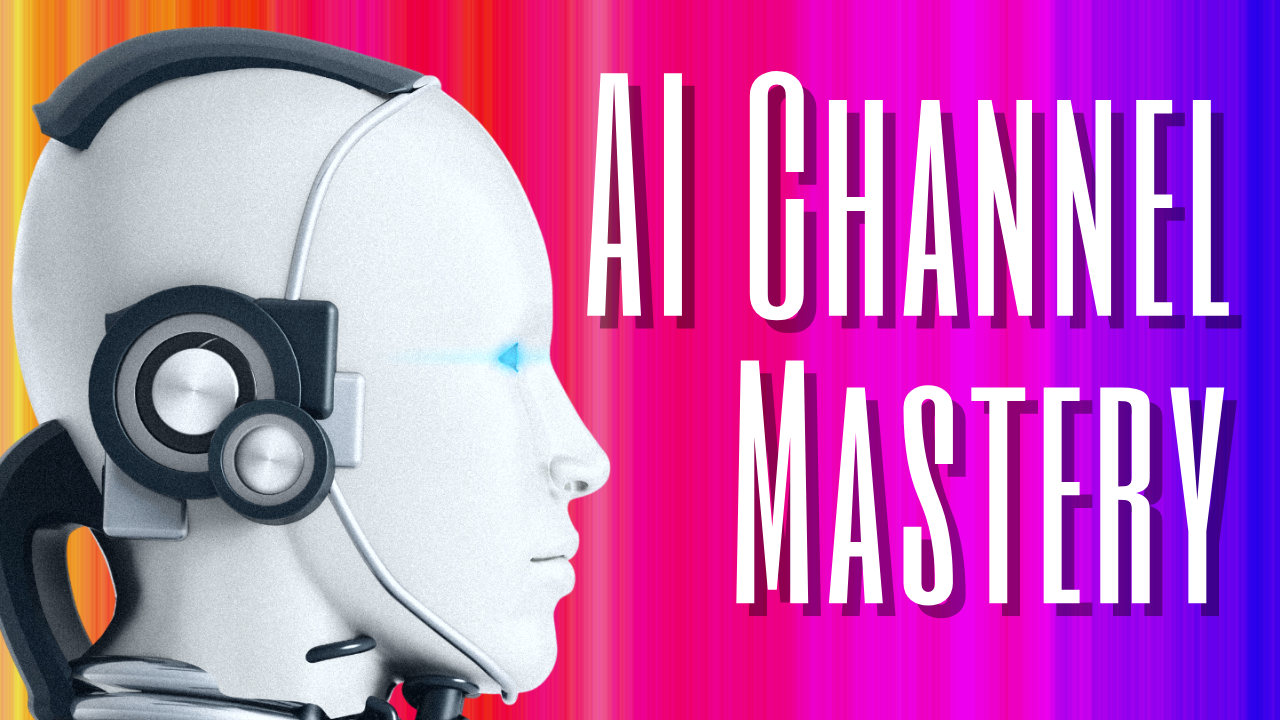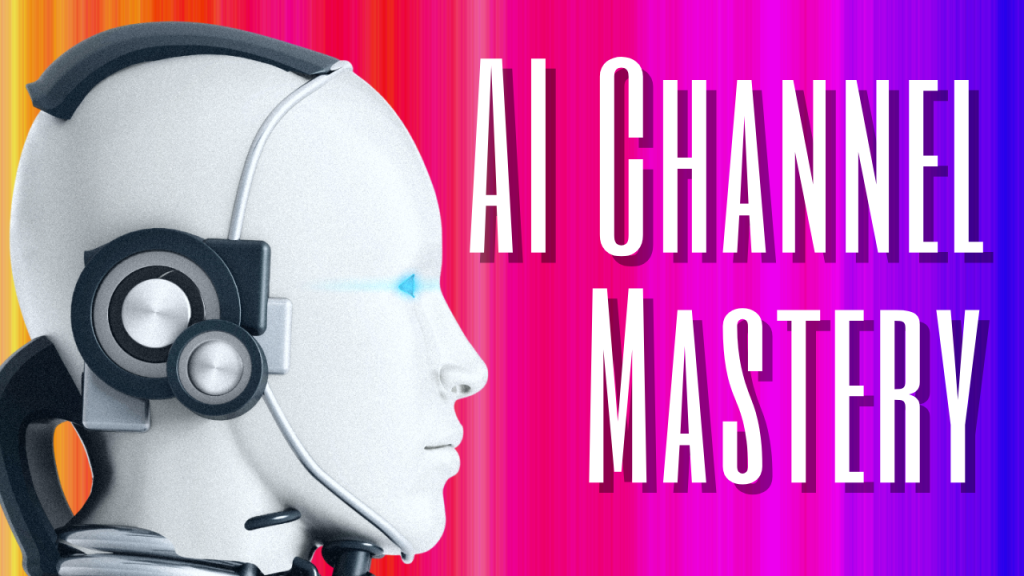 Woord is a Chrome extension that allows you to convert your text into speech for free. This concise yet powerful tool can help you do all of that and more in a matter of moments, saving you time and energy while providing the best possible outcome for your project. The voice quality is decent. To me, it's in between robotic and human-sounding depending on the type of voice that you select. It is also very easy to use and installation is very simple. The only drawback that I have with this extension is that it asks you to sign up with an active email address. This was something many of the other text-to-speech Chrome extensions did not ask for.

Have you been looking for a great text-to-speech software? Hewizo Text-To-Speech TTS is a free, reliable and easy-to-use application, which supports Windows operating system. This software can be used by individuals or companies for personal or professional use. It's been designed to work on computers with low-performance hardware and is entirely compatible with Windows 10. In addition, it has multiple options for personalization such as titles and headers as well as custom settings.
NaturalReader is a best-selling text-to-speech Chrome extension that has been downloaded over 16 million times. NaturalReader's voices are natural-sounding and can be easily customized to your preference. The One-Click Read extension for Microsoft Edge enables you to read any text or content on a webpage instantly with just a click of a button. It automatically detects and reads the text on the webpage and gives you the option to either download and read offline, share it using different social media channels, or copy and paste it to use in other applications.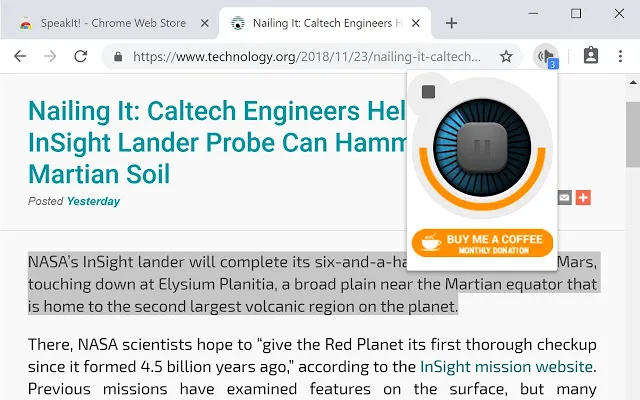 SpeakIt! provides a fast and easy way to listen to text on the internet. With SpeakIt! you can read articles on the web without having to visit the website.SpeakIt!'s language auto-detection feature will automatically detect your browser's language setting and read the text in that language. This text to speech generator extension also includes an offline mode that can be activated with one click to allow you to listen to audio content without an internet connection.
Read Mode is a Chrome extension that changes the way you interact with a webpage. It strips a website of any visual elements, making it easier to focus on reading the text content. This includes advertisements, promotions, and any other distracting content. The extension also removes all formatting from the text which would cause problems for people who suffer from dyslexia. This extension also helps me to copy long articles without accidentally copying an image or an advertisement.
To learn more about other free text to speech generator and apps check out this article here. http://digitalnomadinstitute.com/dont-buy-text-to-speech-software-get-it-for-free/