Have you ever wondered how to get started with a free AI writing assistant? If so, you're in luck! Today we're going to be taking a closer look at Essaybot.com and what it can do for all of us. So, without any further ado, stick around and keep reading to find out more!
If you're like most people, you probably have a love-hate relationship with writing. You may enjoy the process of crafting a beautiful piece of prose, but more often than not, the act of actually sitting down and putting words to paper (or screen) is a chore. That's where Essaybot comes in.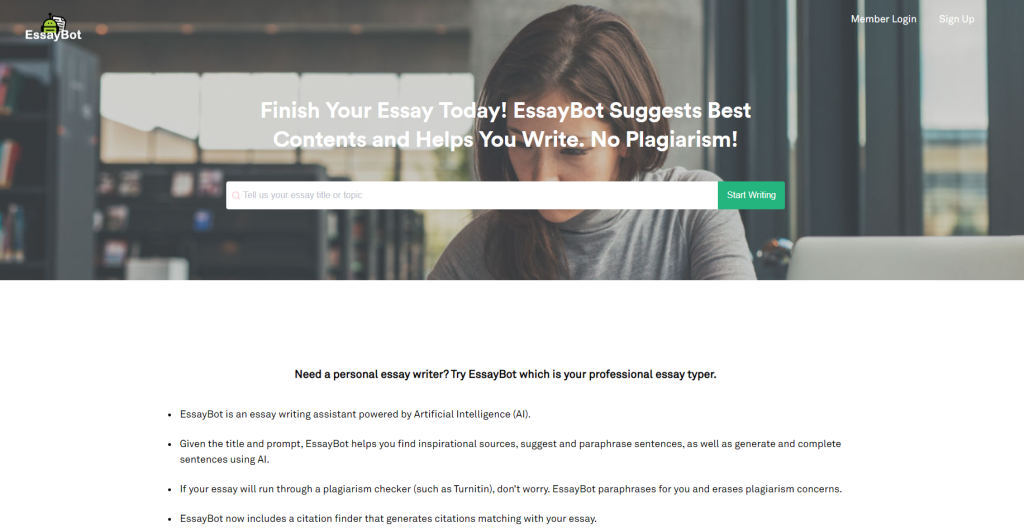 Essaybot is a writing assistant powered by artificial intelligence (AI). It can help you with all aspects of the writing process, from brainstorming ideas to editing and proofreading your work. In this post, we'll show you how to get started with Essaybot and how it can make your writing life easier.
There are many free there many a are writing tools on the market, but all of them charge a very hefty monthly fee that can be hard to justify. I went scouring the internet to see if I could find a free AI writing assistant for those who need one and cannot afford to pay. I was only able to find one, and that website is called Essaybot Essaybot is a robot writing assistant that can help you create written content for free. You can take a look at the link here to learn more.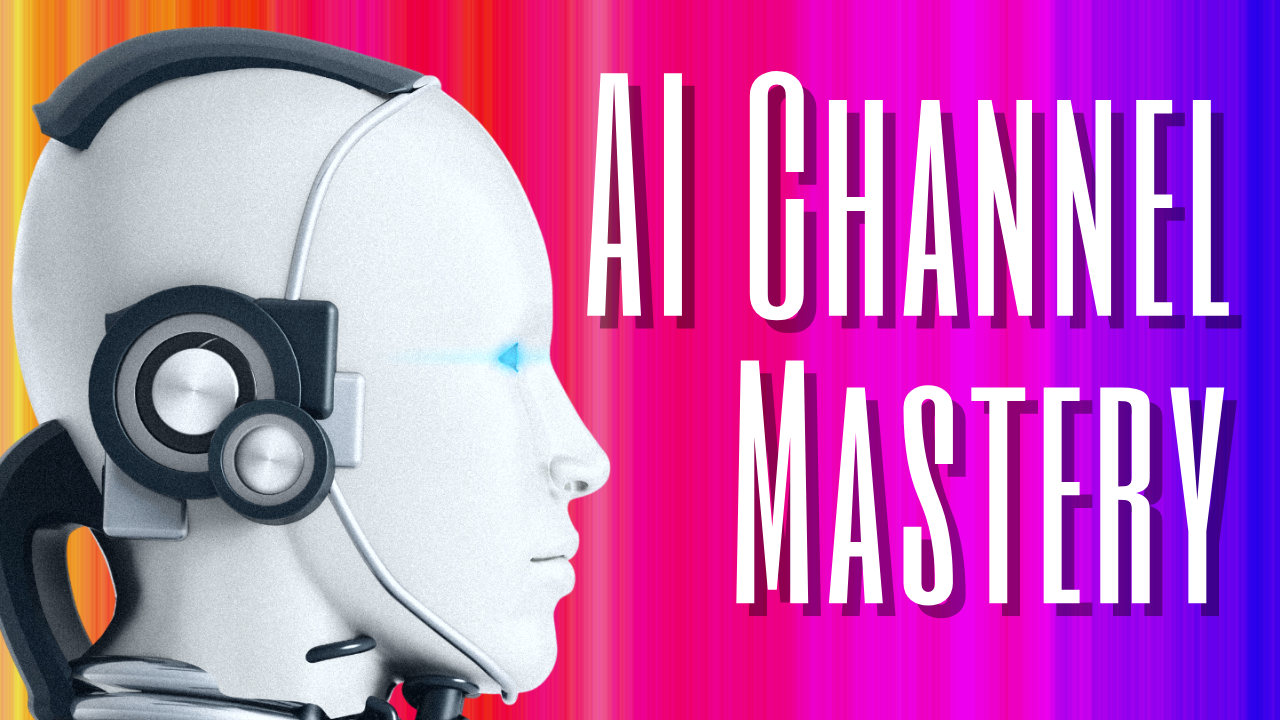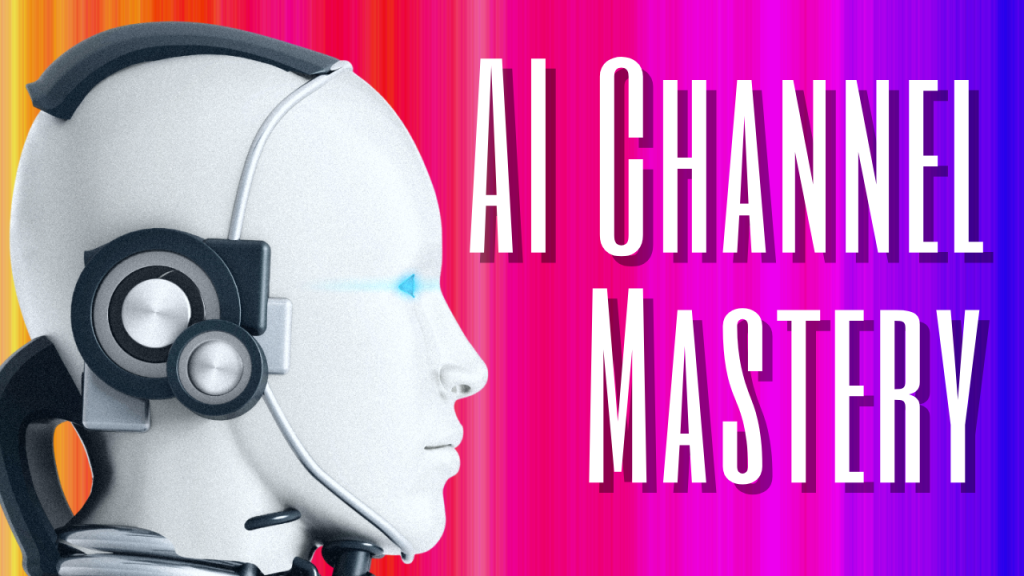 If you're looking for a writing assistant that can help you get your essay written faster and easier, then you need to check out Essaybot.com. This AI-powered writing assistant can help you with everything from brainstorming ideas to structuring your essay to grammar and spelling checks.
To get started, simply create a free account at Essaybot.com and then start exploring the various features that the site has to offer. You can also check out the various tutorials and how-to guides on the site to learn more about how to use the features of Essaybot.com.
Best Settings for AI Writing Tool
The best setting to use with Essaybot is to skip the paragraph feature as it is hit or miss and go straight to "I'll write it myself" then go ahead and start typing in a sentence and then you can autoselect the other generated sentences.
How to Copy and Paste Text
However, you will have to use a few techniques to copy and paste a text.
To copy the text, you need to download and install a Chrome extension called printfriendly. Once you are done creating written content using Essaybot, all you have to do is click on the print from the button, then click on Print, and you can now copy the text that you want.
How to start at Essaybot.com
What is Free AI Writing Assistant Essaybot.com?
Essaybot.com is an AI-powered writing assistant that helps you write better essays. It provides essay writing tips, grammar checking, and plagiarism detection.
Conclusion
If you're looking for a writing assistant that can help you get your essays done quickly and efficiently, then Essaybot.com is definitely worth checking out. With its AI-powered writing assistance, you'll be able to get your essays written in no time at all. Plus, since it's free to use, there's really nothing stopping you from giving it a try. So why not head on over to the site and see for yourself how easy it is to start using Essaybot.com? You might just be surprised at how much it can help you with your essay writing!