In this blog post, I would like to share a new free AI writer that I found while surfing the web. It's called Hyperwriterai.com and for now, it is free to use. The first step that you will need to do is to log in with your Google credentials. The dashboard should look like this.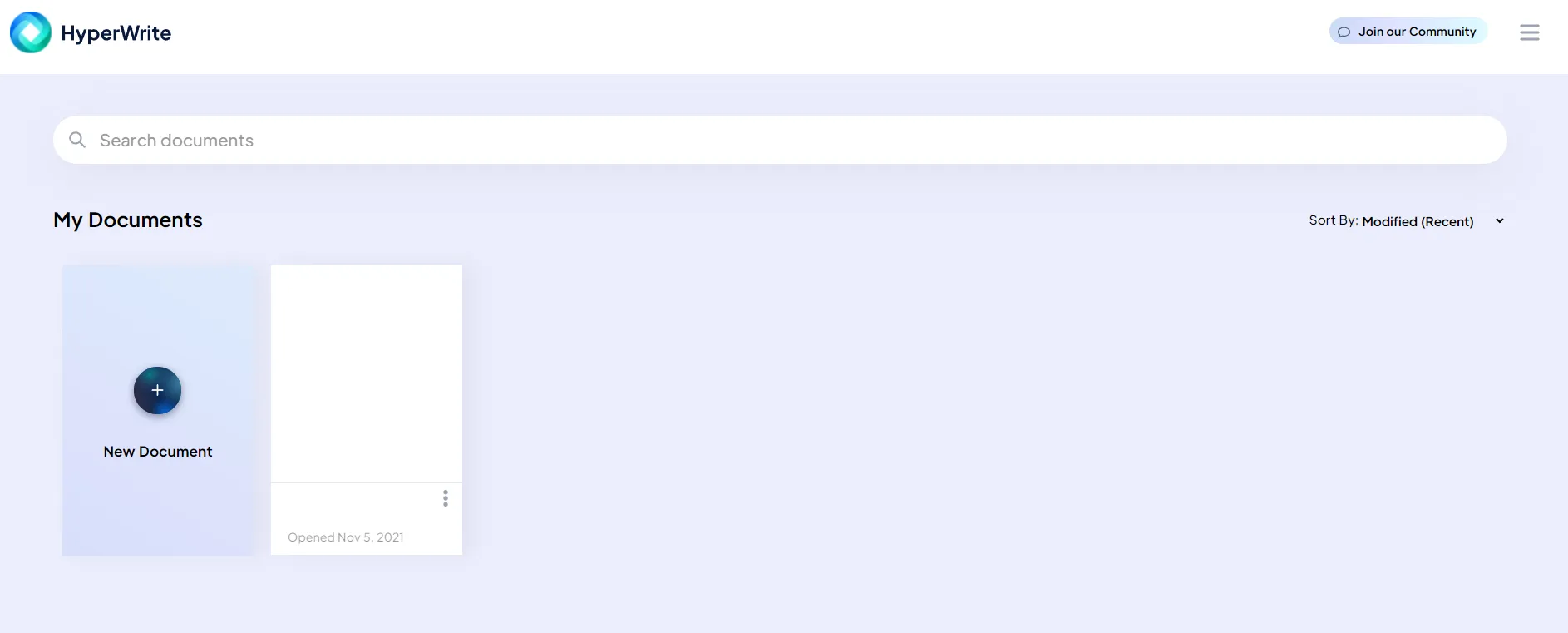 You then need to open a document and choose the settings that fit the content that you are trying to create. Once you have done that it is simply a matter of auto-selecting the sentences below. By the time you are finished, it should look something like this.
Once you are you are satisfied with the article you can simply use it as is and publish it as an article or blog post or you could tweak it to make a better product out of it.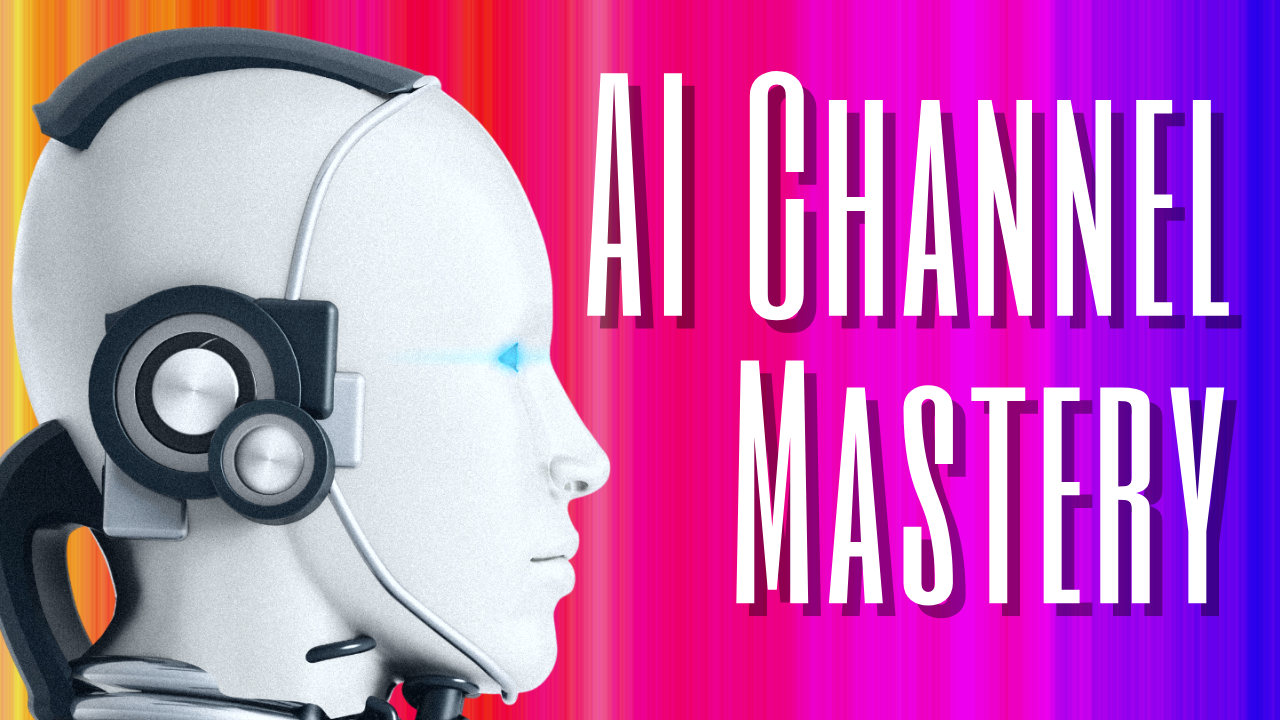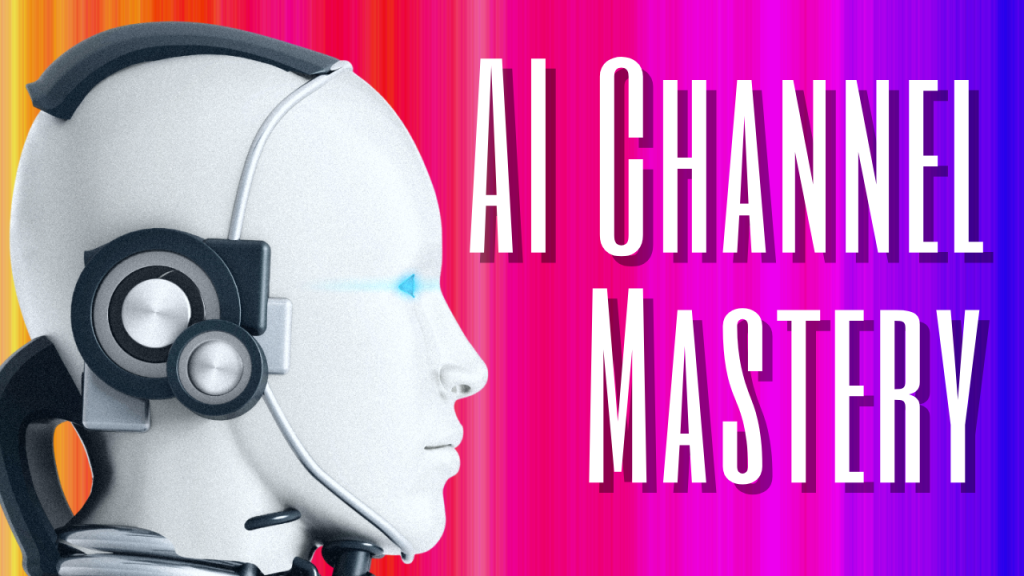 Convert the Text Into A Video
You could take the text and insert it into a free text-to-speech generator then download the audio. You could then create a PowerPoint slide with text and add the audio from the free AI article writer into the slide and record a video. This will have the added benefit of having a higher perceived value. I choose to use IBM's Watson for this task. You can learn more about how to use IBM Watson here.
Free Text To Speech apps
There are also several other free text to speech apps available besides IBM Watson. You can learn more about them here with free text to speech software.
Another Free AI Writer To Try
Finally you after checking out Hyperwriterai.com and feel that it is not a good fit for your righting needs you could try another free AI writer called Essaybot.
Essaybot is basically another free AI writer that works very similar to Hyperwriterai. You can either choose between creating a paragraph or writing your article by selecting one out of three sentences.