1. Generate Free Traffic using social media channels like Facebook, Instagram& Twitter
Social media channels are a great way to connect with your audience and create a bond with them. They are also very useful for advertising deals, announcements, and new releases by delivering the right message to your audience on social media.
Social media is the most cost-effective way of targeting customers. There is no need to spend on expensive print ads or TV commercials when you can reach your customers on social media, as studies show that over half of internet users are now on social media and by 2020, this number will be at 80%.
Nowadays, social media is not only used for entertainment or connecting with friends and family but also for business purposes. Many businesses are using social media to promote their products and services as well as to reach out to potential customers. In fact, social media has become one of the most important marketing tools for businesses of all sizes.
There are many advantages of using social media for business purposes. First of all, it allows you to connect with your target audience in a more personal way. You can share updates about your product or service, post pictures and videos, and interact with your customers directly. Secondly, social media is a great way to build brand awareness and create an engaging community around your business. Finally, it can be used as an effective tool for customer retention and loyalty programs.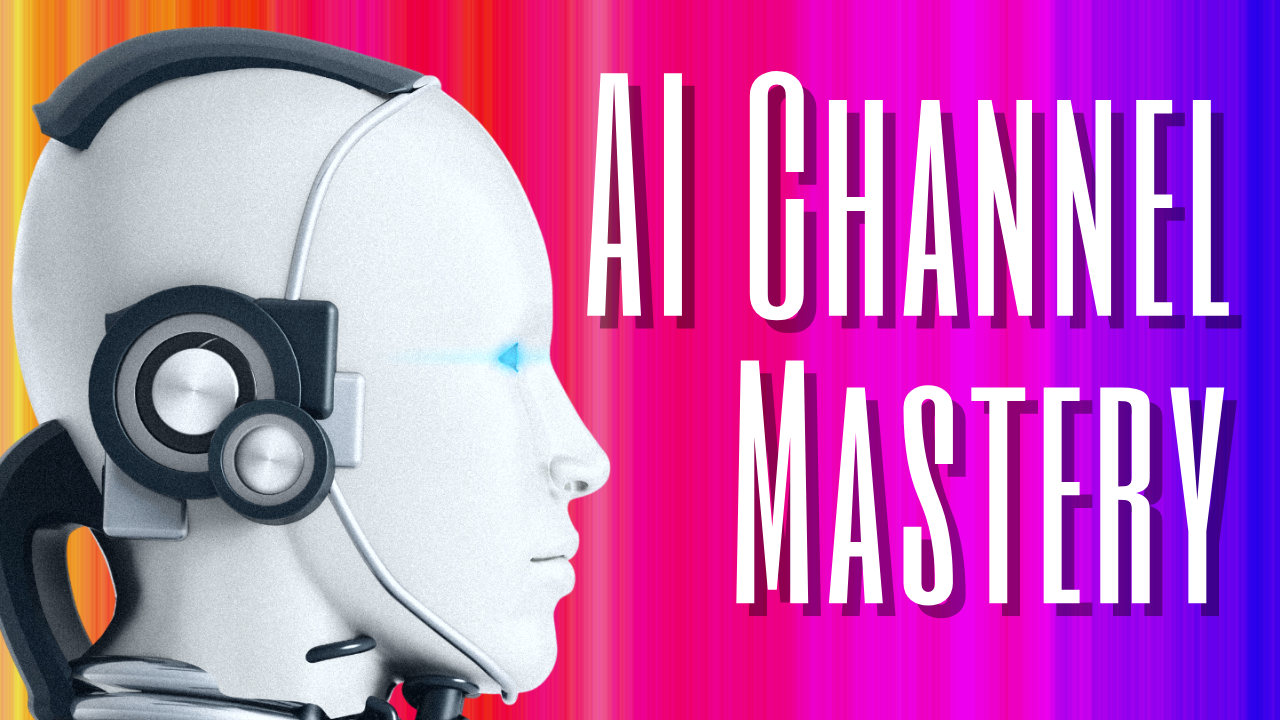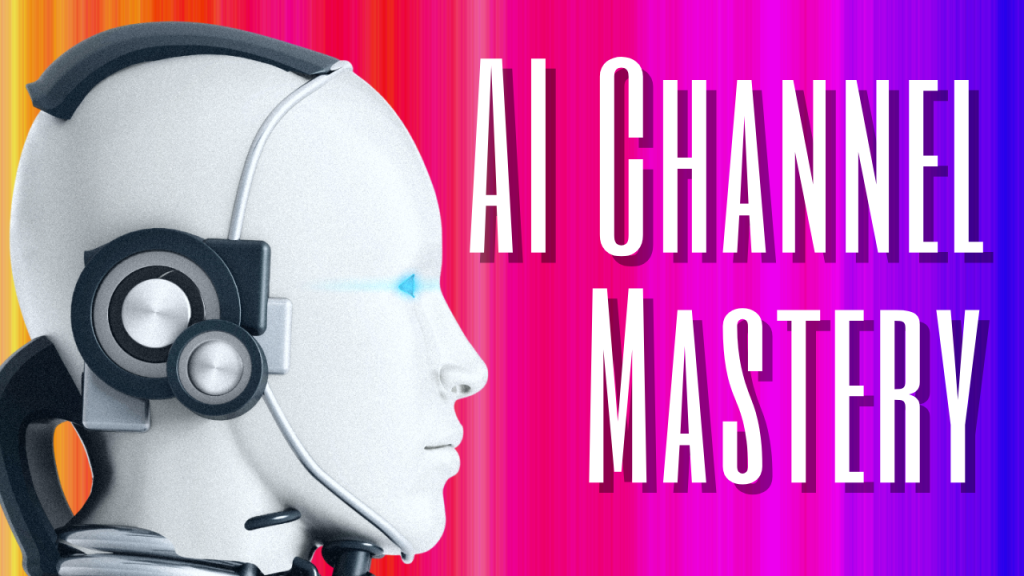 2. Update your blog on a regular basis for fresh content
Blogging is one of the most cost-effective ways to reach relevant audiences. It is also a great way to showcase your company's expertise by sharing real-life examples. By providing valuable content that educates, informs, and entertains, you can attract new leads and customers who are interested in what you have to say.
Blogging is an effective marketing tool that can help spread the word about your business, products or services. The more you blog, the more exposure you will receive on search engines and social media sites which will lead to an increase in traffic to your website.
The blog should be updated with fresh content on a regular basis so that people are coming back for more. Blogging can also be used as a means of attracting new customers by demonstrating your expertise and knowledge in certain fields or topics.
Blogging is an excellent way to communicate your expertise and create a personal connection with your customers. It should be used as a means of attracting new customers by demonstrating your expert knowledge on a given topic or in your industry.
When you blog, you are essentially sharing valuable information with your audience for free. In return, you hope to build trust and credibility with your readers. If done right, blogging can be a great way to establish yourself as an expert in your field.Blogging also allows you to connect with other like-minded individuals in the business world. By commenting on each other's blogs and engaging in thoughtful discussion, you can develop relationships that could prove beneficial down the road.
3. Find "traffic generators" that will bring visitors back to your site
The goal is to create a website that will bring in traffic and keep it coming day after day. You need to know what traffic generators work for your site – things like social media, search engine optimization, and content generation.
The goal of this website is to provide information about traffic generators that work for your site. Different sites need different traffic generators. For example, if you have a blog, you would need to generate traffic through social media and search engines. This website will provide information about these and other important traffic-generating tips.