Data Scientist
Data scientists are experts who collect large sets of structured and unstructured data and analysis them. The Data scientist's mathematics, statics and computer science knowledge working together and after that analysis and process, then the data becomes useful for a company. Data is very important for every company and the salary of a data scientist who performs such a big is also very highest.
If you want to move ahead in the field of data and want to become a data scientist, then this article is for you.
Criteria to become a Data Scientist
In today's article, I'm going to let you know the complete process of becoming a data scientist, so read this article completely. So let's start and try to know what the criteria to become a Data Scientist are.
To become a Data Scientist, you must have a degree in Mathematics, Finance, Statics or computer science. If you have a master's or doctor's degree, then its scope will increase for you. Now good thing is that due to the increasing demand for data scientists, many institutes have started offering BSc and MSc courses.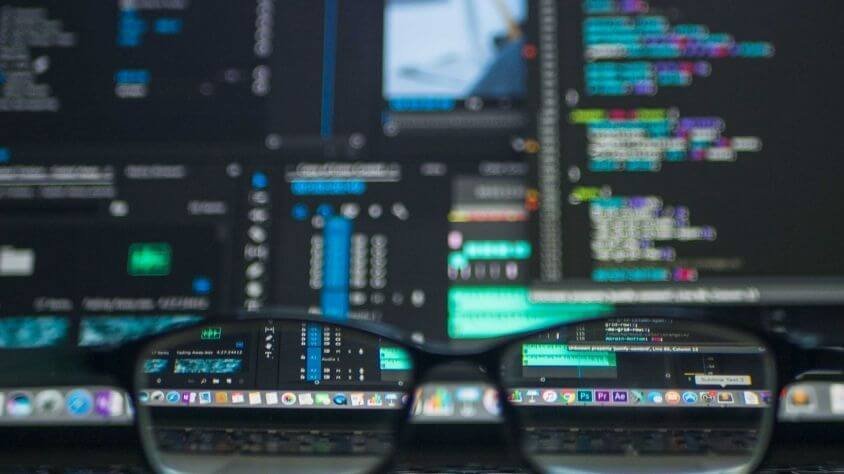 BSc Data Science course is 3 years full-time course that comes in the domain of computer science, business analytics, and artificial intelligence. For this course, you have to pass the 12th class in science with physics, chemistry, and mathematics and if you have taken computer science as an additional subject then it can prove to be an advantage for you. This course is very popular abroad because its demand is very high in tech companies.
BSc data science includes Machine Learning, Cloud Computing, Data visualization, Python programming, and operating system. Admission in this course is done on a merit basis and also on an entrance test. The fee for this course can range from 2 lakh to 5 lakh.
According to the institute and university, there is a lot of variation in this. After BSc, you can also do MSc Data Science and if you want a good salary package by becoming an expert in your field, then you should do MSc which is very good if you are in data science.
To do MSc you must have a degree in the relevant discipline BS or BSc. Admission in this course is done on a merit basis and its fee can be from 1 lakh to 2 lakh per year. This skill can help you to become a data scientist and apart from taking a degree in graduation or post-graduation, you should also do an internship after completing the degree so that when you apply for the job, you will get good opportunities.
As you know it is easy to be successful if you start strong. As far as its salary is concerned, it will have an effect on its skill experience and the location of the company. The salary that a fresh graduate gets in average entry-level data science is more than 5 lakh per year.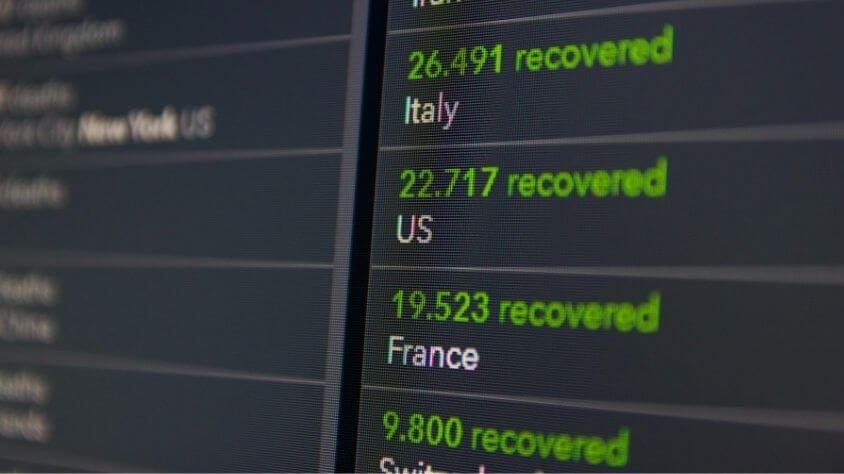 The salary of a Data Scientist with experience of up to 4 years can be up to 8 lakh per year and your skill will also affect your salary package to a great extent. For example, if you are an expert in Python programming, then your salary can be more than 10 lakh. If you also have knowledge of Artificial Intelligence, then you can take your career to the next level.
Now let me tell you some bonus tips that can you to become a data scientist. As I told you at the beginning of the article that if you want to become a data scientist then you should do an internship while a college student so that you can get industry experience which can be added as a plus point to your resume.
For more details click here