What is Biotechnology
You must have thought many times that when you go to the mall or any store, you get carrots, cabbage, and peas even everything. Means that thing doesn't even have a season yet and you get that thing and really everyone will be surprised to hear how this can happen.
This is not magic but a combination of science and technology and it is a science that has constantly tried to make everything easier for you and going to continue this effort. The name of the surprising technology is biotechnology and that made our life so much easier. It seems that Biotechnology is new but its existence is 1000 years old. Career options are also coming a lot in this popular branch of science.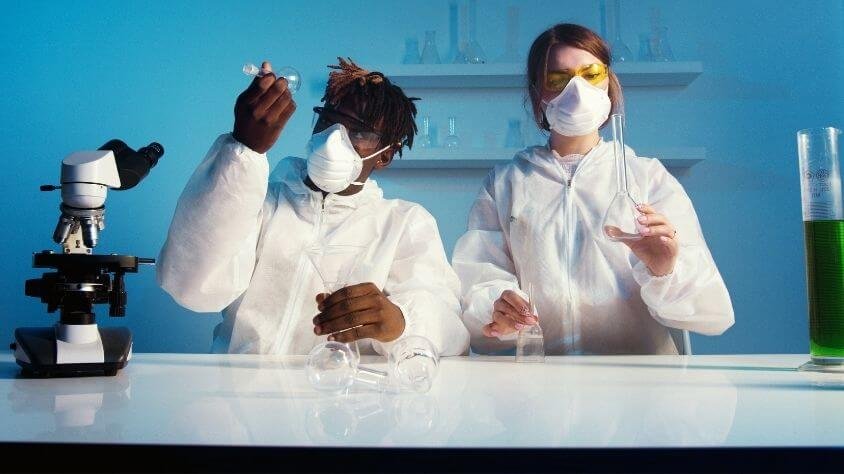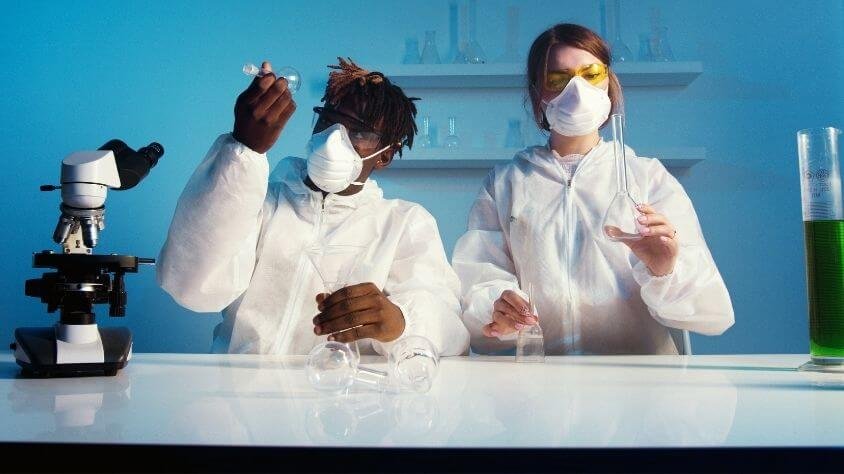 Similarly, you should also take full information related to biotechnology. Biotechnology, also called biotech, is a branch of science that includes biology and technology. In this technology, new and better products are made by using living organism and their products to improve plants and animals' weight means that it is such a branch that makes new products to improve our life.
Discovering of Biotechnology
Whether it is to create new and better varieties of plants so that our cultivation and fruit yield can increase or preparing animals products after knowing the meaning of it, it is very important to know when and how it was discovered. In 1973, Stanley Cohen and Herbert Boyer discovered DNA technology. After that, the development of the biotechnology industry started.
The credit for giving the term of biotechnology goes to hungry agricultural engineer Karl Ereky. He was named Biotechnology in 1919. It has many branches. Like related to Aquatic life is Blue Biotechnology and related to enzymes is white biotechnology etc. It is used in the medical field to discover and produce medicines and it is also used to conduct genetic tests. Because of this, medicines are easily available from the past and their rates have also come down.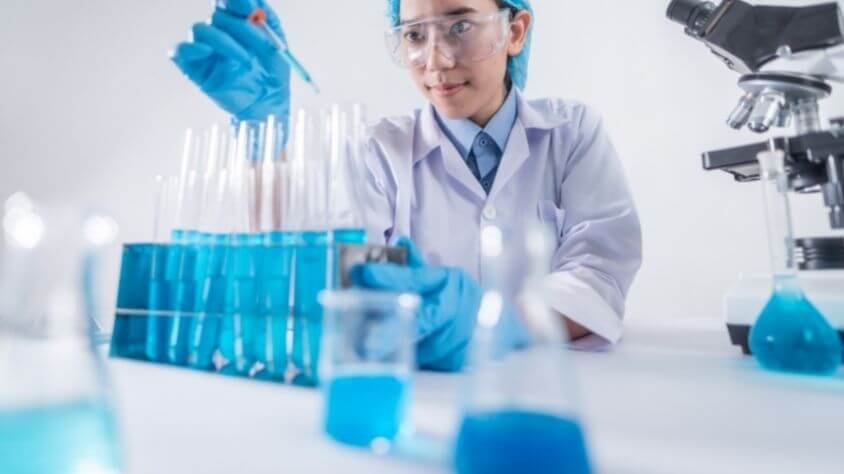 By using it in the medical field, medicines for many life-threatening diseases have also been discovered. With the help of this, it has been possible to grow the crop early and make it healthy.
Courses for Biotechnology
Let us try to know which courses are available for making a career in Biotechnology.
You can apply after passing the 10th class to do a course related to it. Because there are many options available in this field such as diploma course. If you have passed 10th then you can do diploma course and its duration is three years. For this, you have to clear the state-level entry test. Before doing any course in biotechnology it is very important that your interest is in science subject because if you are not interested in research, experiments, and discovery, then there will be no special benefits for you to come in this field.
If you want to do BSC in technology subject then its duration will be 3 years and the duration of B.Tech course is 4 years. For this, you must have passed 12th in Physics, Chemistry, and Biology. For this, you have to clear the entry test but in some universities, you can also get direct admission.
If we talk about Post-Graduation then you can do MSc and M.Tech after graduation in it. By doing this you can also make your good command on this subject and duration of this course is 2 years.
You can do any biotechnology specialization course while doing graduation and post-graduation and now let's talk about the career opportunities in it.
You can choose the career option of your choice after education in it such as medical writing, health care center, and animal husbandry genetic engineering, food manufacturing industry, agriculture sector, etc.
For more details click here