First Free Sound Effects to Download – Freesfx.co.uk
You can use these sound effects in any type of video or audio production, including movies, TV shows, commercials, video games, and more. There are a wide variety of sound effects to choose from, so you can find the perfect one for your project.
You can freely use sound effects and music in your project, but you must credit https://freesfx.co.uk. Please include the URL of freesfx.co.uk in your credits; otherwise, it will infringe on copyright laws.
What do they offer? More than 4,500 individual sound effects files are all fully cataloged to search or browse through our sound effects categories to find what you need. And they aren't just sitting back and relaxing. They are still curating and adding new sounds to the site every month.
They have over 850 music tracks in a variety of different styles, from Comedy to Patriotic. I was surprised by the range and quality of their collection. The tracks are all high quality and the site is very easy to use. I highly recommend it for anyone looking for great background music for their videos or presentations.
Use your imagination to use these free media files in films, TV programs, commercials, radio programs, commercials, and public service announcements. Make money by using our sounds in games and apps, blogs, or podcasts.
You can't claim the sound effects and music as your own, and you can't give them to other people. But these rules make sense, and it's all for your benefit. You can't use their sounds on their own, but they're great when they're mixed into other audio or video files!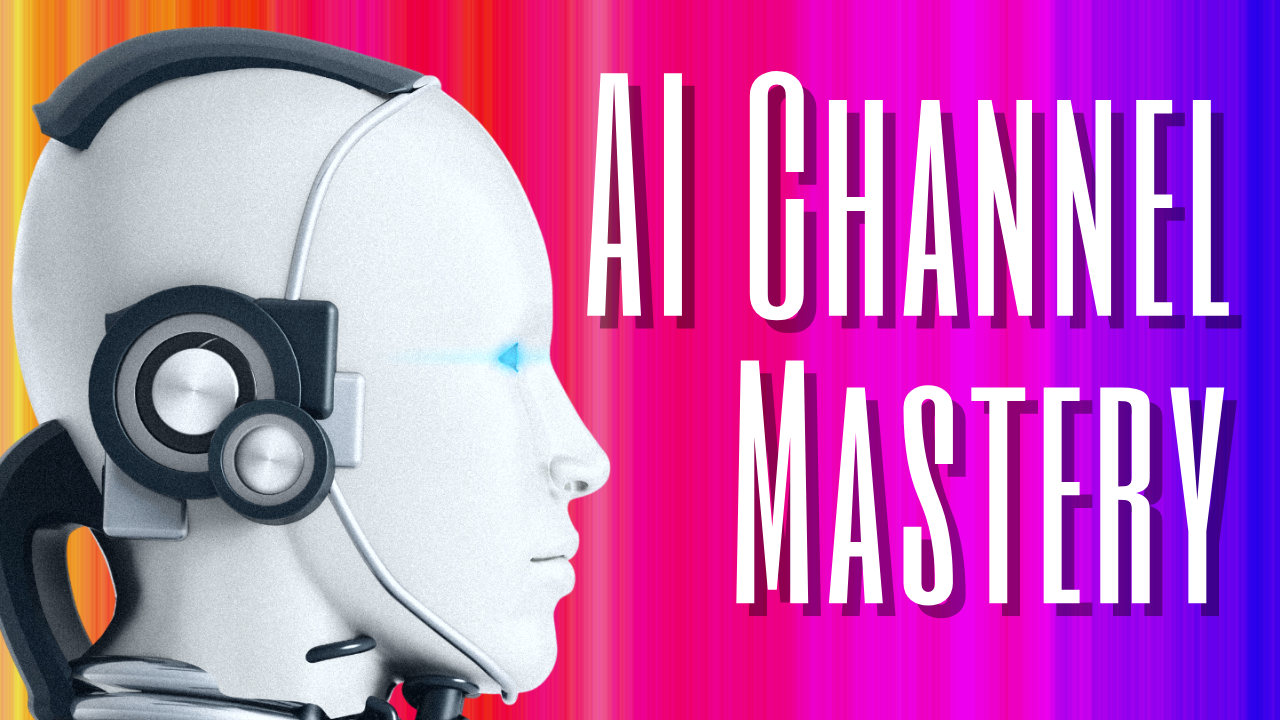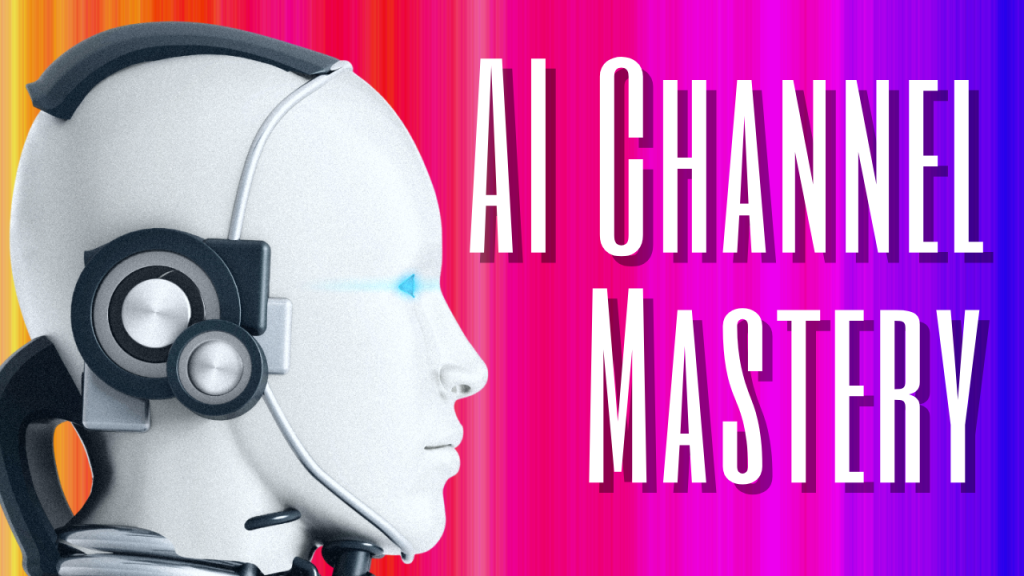 Mixkit.com
They curate content from some of the world's top creators with all clips, tunes, and templates available for free. There are new assets added weekly that will fit any budget! You'll always find the perfect assets without paying a dime.
With a wide variety of new content added weekly, there is something for everyone. You will always find the perfect fit for any budget with clips, tunes, and templates available for free.
You can download as many videos, sounds and templates as you want for your projects without attribution or sign-up required. Mixkit is brought to you by Envato, the company behind some of the world's leading marketplaces for creative work.
Envato is a global marketplace for creative assets and makers of digital goods. Their products are sourced from all over the world. Mixkit was created to provide a community for project creators, a place where they can share their creativity with others and collaborate on new projects and help people find the assets they need for their projects.
Bensound.com
Bensound.com is an online website where you can download free royalty-free music. They offer a wide selection of music genres for your project, including; classical, acoustic, electronic, soft rock, hard rock, hip hop, dubstep, house music, soundtracks, and more.
All of the songs are licensed under Creative Commons CC0 which means you can use the music for any purpose without worrying about copyright infringement.
Zapsplat.com
With thousands of sounds at your disposal, there really is something for everyone. You won't run out of ideas or sounds anytime soon. If you are ready to add some sound effects to your video? Check out our growing range of sound packs and download the ones that best match your needs. Zapsplat adds new packs dynamically to make sure you never run out. Their royalty-free music is free to download and available in your chosen genre. They also provide different moods so you can explore the breadth of our offer.