Fiverr is a marketplace for many different services. There are many gigs on Fiverr that can help a freelancer get their foot in the door with clients and might even be able to provide them with a sustainable income.
Fiverr is an online marketplace that connects buyers and sellers of creative services, digital goods, and unique products. It offers over 300 categories of services from logo design to SEO work, to web hosting or social media management.
The key to thrive on Fiverr is understanding what your skillset can do for others. Freelancers should not just focus on getting the gig but should also think about how they will approach it to make it as efficient as possible.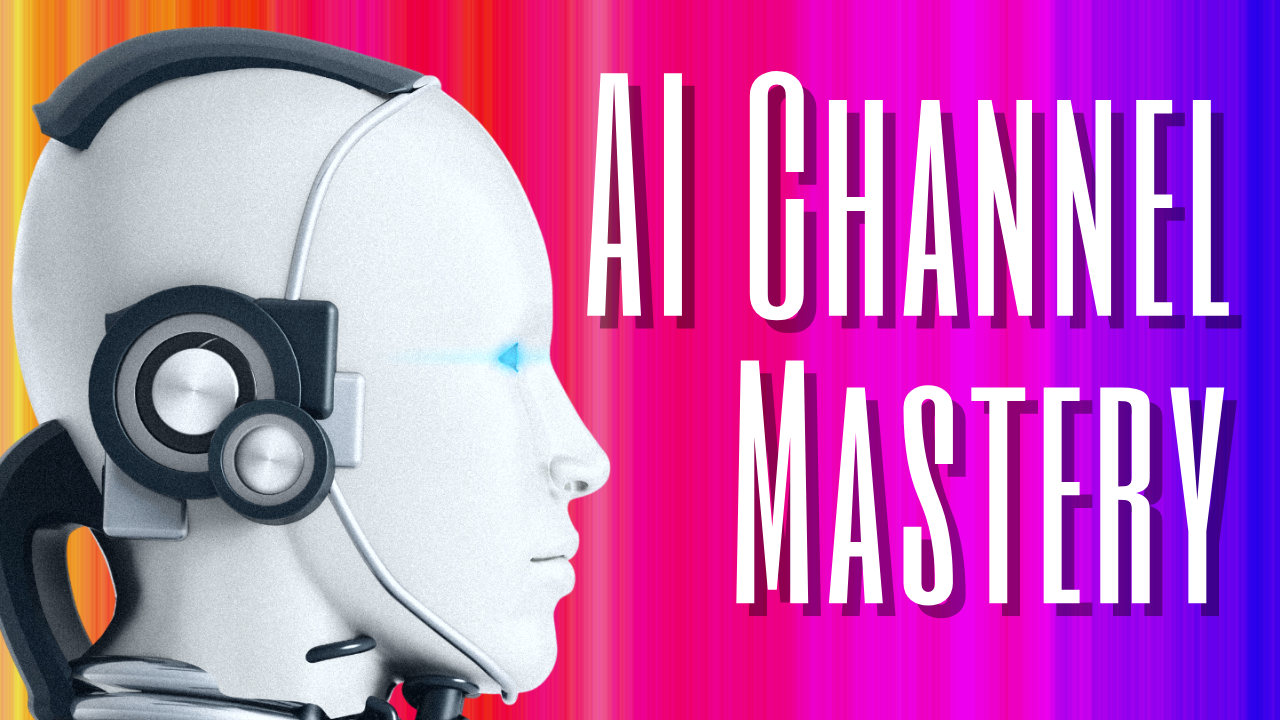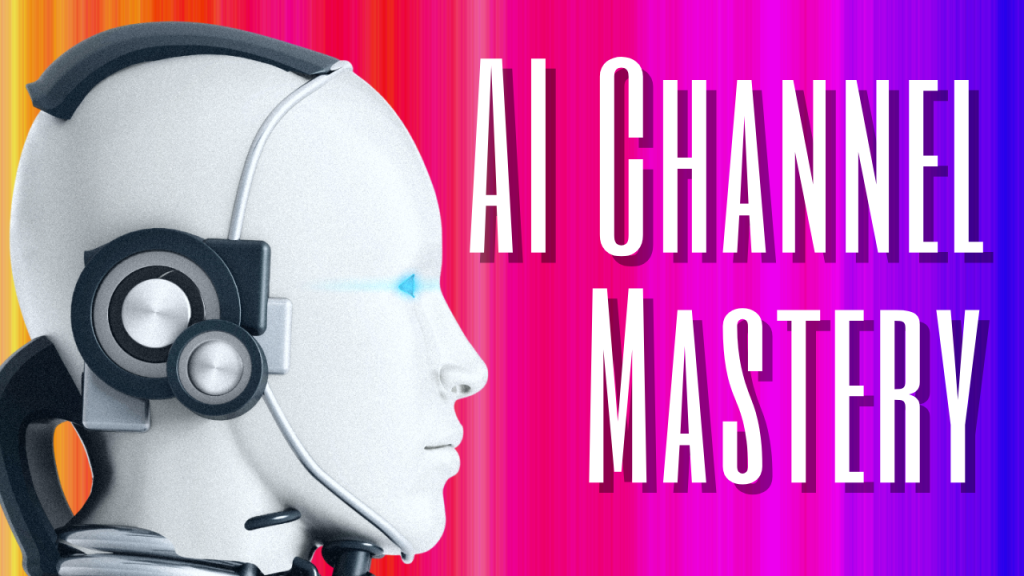 Why Fiverr is Great for Making Extra Income
Fiverr is an online marketplace that connects freelancers with clients. People use Fiverr to make extra income from their skills and time.
Fiverr is great for people who have a skill they can offer, but it is not for everyone. For example, if you are looking to make money from home, then Fiverr may not be the best option because it requires you to be in front of a computer and work on client's tasks at all hours.
If you have the time and skills to do copywriting or marketing, then it may be worth considering Fiverr because of its low barrier to entry (depending on what skill you have).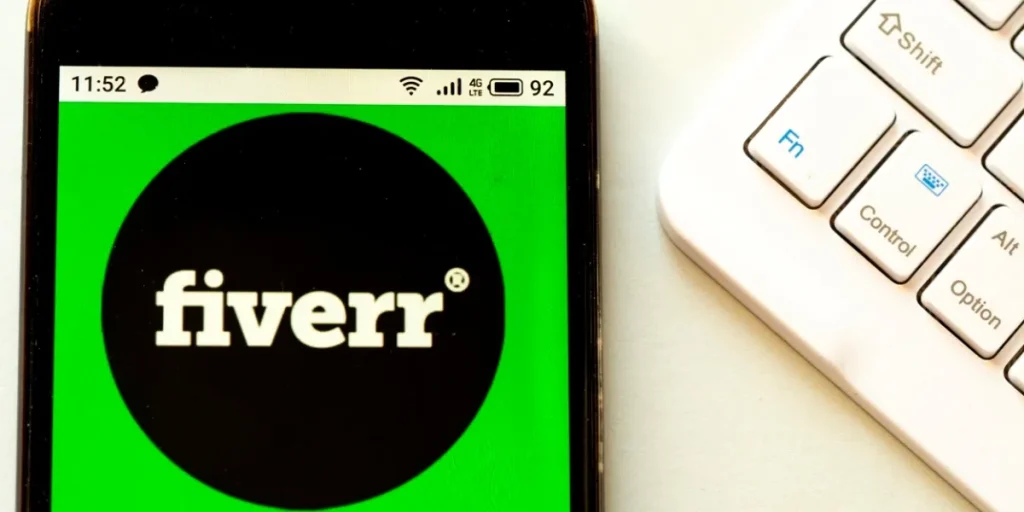 The downsides to trying to Thrive on Fiverr
Fiverr is a great place to start your freelancing career. It offers a perfect opportunity for newcomers to get their feet wet, or seasoned professionals to break into a new industry.
The biggest downside of Fiverr is that there are many scammers and cheaters on the site. These people take advantage of the website and its users by doing things such as submitting low-quality work, plagiarizing content, or not following through with their promises at all.
Tips for Making the Most of Your Experience as a Freelancer in Fiverr Marketplace
With the right tips and tricks, freelancers can find success in the marketplace. These tips are essential to being successful in Fiverr and will prove to be well worth it.
If you're a freelancer on Fiverr, you need to know the ins and outs of the platform with these 10 tips for success:
1. Start With A Proposal: Keep your audience in mind when writing your proposal. This is where you can show what sets you apart from other vendors. Proposals can help attract serious clients that aren't just shopping around on Fiverr for any offer that comes across their screen.
2. Pick Your Niche: It's important to find a niche that has an audience that needs your services because when they come to Fiver
Connect with Customers via Social Media (Facebook Group, Twitter, LinkedIn)
An introduction like this would be appropriate:
Social media is an essential tool for any company looking to expand their customer base. By establishing a company Facebook group, Twitter account, and LinkedIn profile it becomes much easier to connect with customers and have one-on-one conversations about their experience. Even though the number of followers and connections a business has is not as important as the quality of those connections, it can still serve as an indication of how "popular" a company is. A company's social media presence also serves as a platform for promoting products or services to prospective customers.
Create Unique Offers Only You Can Offer
Offers are important for marketing, but they are also important for customer retention. This is because an offer will show that you are giving extra value to the customer and it will make them feel appreciated. It also helps with the feeling of being special and unique.
Offers can include discounts, free products, or even a free consultation with your product expert. However, you should not overdo it as this can lead to customers feeling like they didn't get a good deal when you could have easily given them something else for an increased fee.
Keep Your Pricing Competitive to Increase Competition among Buyers
In an oversaturated market, it can be difficult to capture the attention of potential customers.
Firms often lower prices in order to compete with other companies on the market. This can lead to a vicious cycle that drives prices lower and lower until the firm is operating at a loss.
This strategy might not work for your business, but there are other ways you can increase competition among buyers without lowering your prices too much.
Keep Providing Quality Services and It'll Make all the Difference
You can learn a lot about a company from their customer service. It reflects the values of the business and it determines whether they are worth your patronage.
We all know that customer satisfaction is an important metric to measure the success of a business, but what makes it even more important is how companies react when customers are not satisfied. Customer complaints speak volumes about the company's services, and it is up to them to address these complaints with urgency or finesse them away with excuses.
One way in which companies can make an effort in improving customer service is by acknowledging complaints and providing resolutions as soon as possible. If this happens, then customers will appreciate their efforts and have more trust in them because they show that they care about their customers' opinions and are willing to take action on their behalf.
Create a Niche Audience by Writing Content About Things You're Passionate About
Niche audiences are important. They can be a great way to grow your audience and make money online. In this post, I'll show you how you can write about things that are related to your own passions so that you can create a niche audience.
There are a lot of reasons why niche audiences are important, but I'll cover the most important ones in this post. First off, niche audiences have more interest in your content than non-niche audiences. Secondly, they're easier to find than non-niche audiences because they're more specific and targeted than other people who might be searching for something similar on Google or other search engines.