Everyone needs to learn skills that will be beneficial for life. The right skills can make a difference in many areas, such as education, career development, financial security, and much more. This article will focus on ten essential and valuable skills you can use to your advantage in all aspects of life. We will examine how these skills can help you succeed professionally and personally.
10 Skills for Life
Investing in yourself is one of the best investments you can make. A great way to do this is by learning skills that will always be relevant. Becoming proficient in specific evergreen skills boosts your personal growth and makes you more marketable and attractive to potential employers. This article will explore ten skills everyone should consider adding to their repertoire.
These skills will be useful for a lifetime, from coding and data analysis to problem-solving and communication. You'll learn how focusing on sharpening these abilities can help you create a successful career path for yourself now and into the future. With just a little effort and dedication, mastering these skills could open up countless doors for your professional advancement! So read on to discover which life-long abilities you should start developing today.
Skill #1: Communication
Effective communication is an evergreen skill that will always be valuable in both personal and professional life. Strong communication skills are essential for success, whether you're giving a presentation at work or trying to explain your side of the story to a friend effectively.
Good communication involves more than just speaking clearly and confidently; it also requires active listening, understanding nonverbal cues, and tailoring your message according to the audience. Knowing how to read people and adjust your approach accordingly can help ensure that your point is heard clearly and understood deeply.
The good news is that effective communication isn't something you have to be born with; it's something you can learn through practice and experience.
Skill #2: Problem Solving
The ability to solve problems is often the difference between success and failure, no matter what your pursuits. This second skill in our 10-part series on evergreen skills explains why problem-solving skills are so important and how you can develop your own.
Problem-solving involves using analytical thinking, logic, and creativity to identify solutions for complicated issues. It requires critical thinking skills as well as an understanding of both the environment that created the issue and the resources available for finding a satisfactory solution. Problem solvers also have good verbal communication skills, allowing them to articulate their ideas clearly to convince others of their proposed courses of action.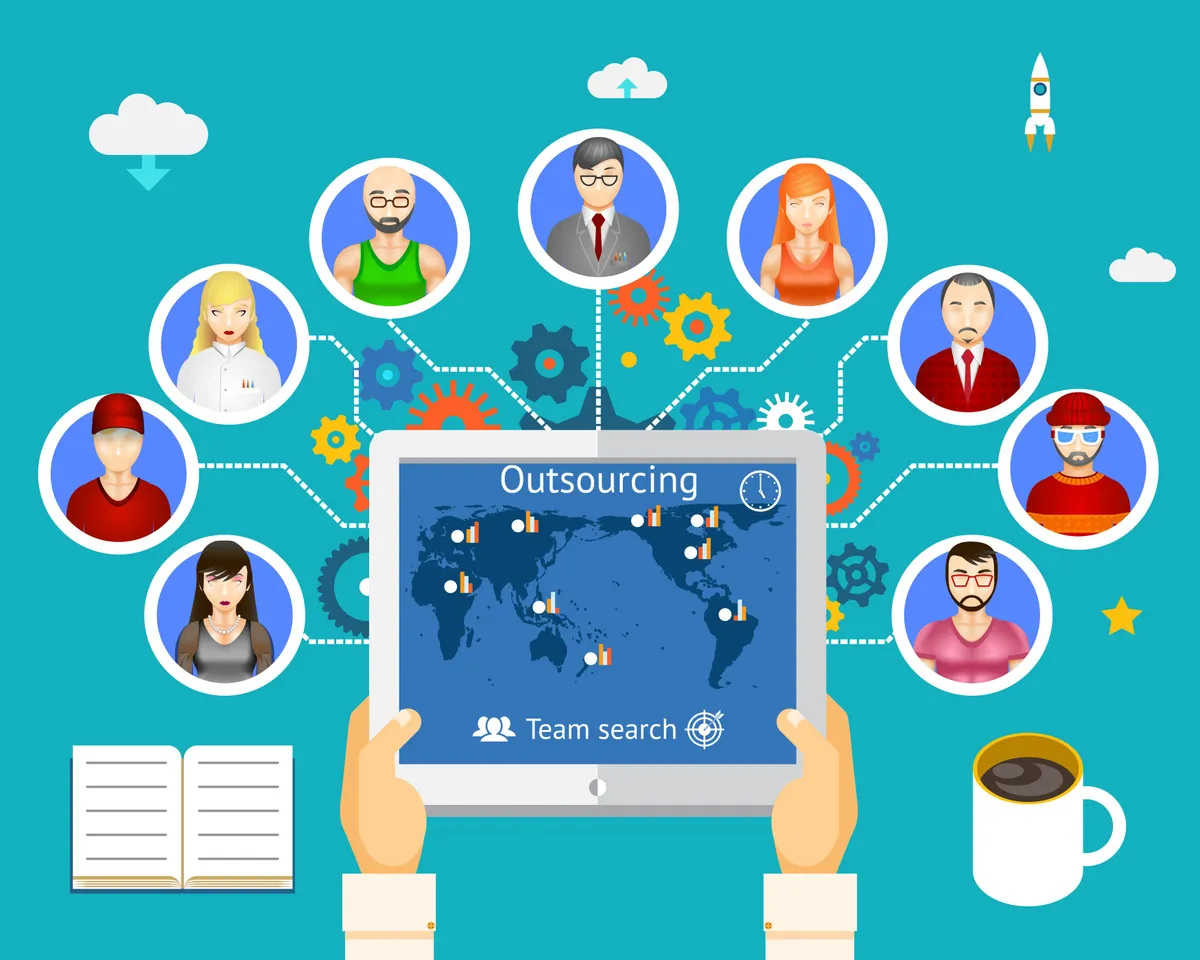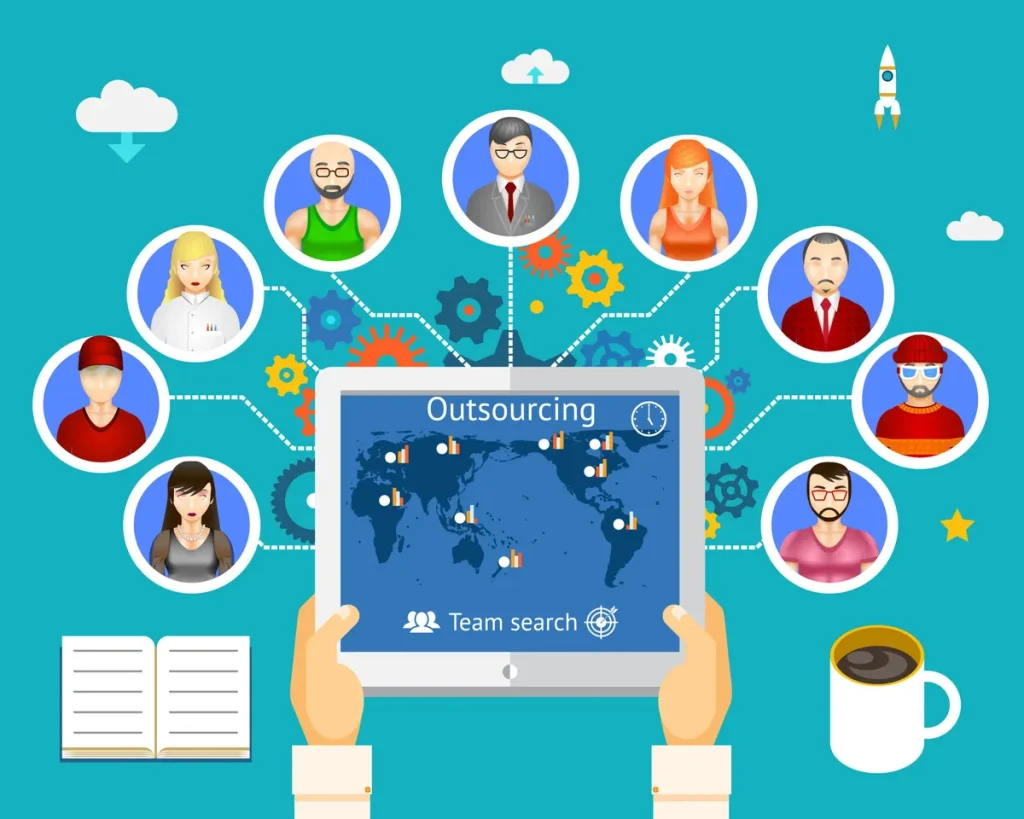 Skill #3: Networking
Networking is a key skill for career success, and it's one of the most underrated skills that many professionals fail to invest in. Developing an effective networking strategy takes time and effort, but the rewards are worth it. They are learning how properly networking can open up new opportunities for job prospects, valuable connections, and even lucrative business partnerships.
By engaging with industry professionals at events or through online platforms such as LinkedIn, you create a web of contacts that could be essential resources throughout your career. Building meaningful relationships is essential; don't just aimlessly contact people — instead, focus on having real conversations and building trust with people in the same field as you.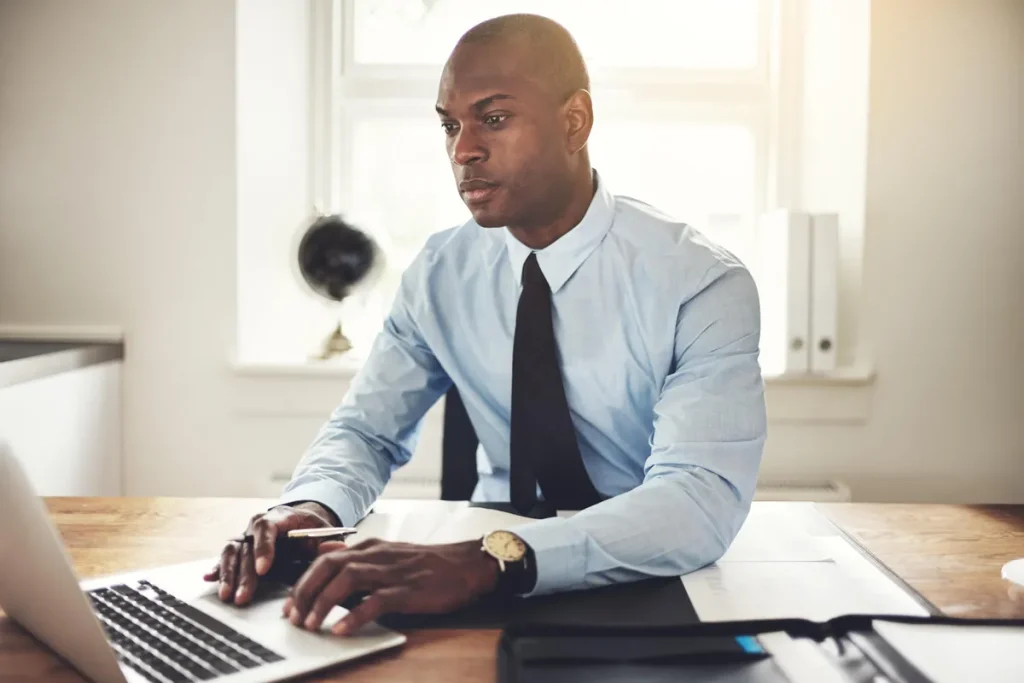 Skill #4: Learning & Adapting
Investing in your future is the key to professional and personal success. Learning how to learn and adapt is essential for any successful career path. This article will explore 4 of 10 evergreen skills that you need to stay ahead of the game: learning and adaptation.
By understanding how to learn and adapt quickly, you can become more confident with new tasks, take on challenges, and move through problems more efficiently. When combined with other key skills like decision-making or analytical thinking, learning & adapting will give you a strong foundation for success in nearly any field.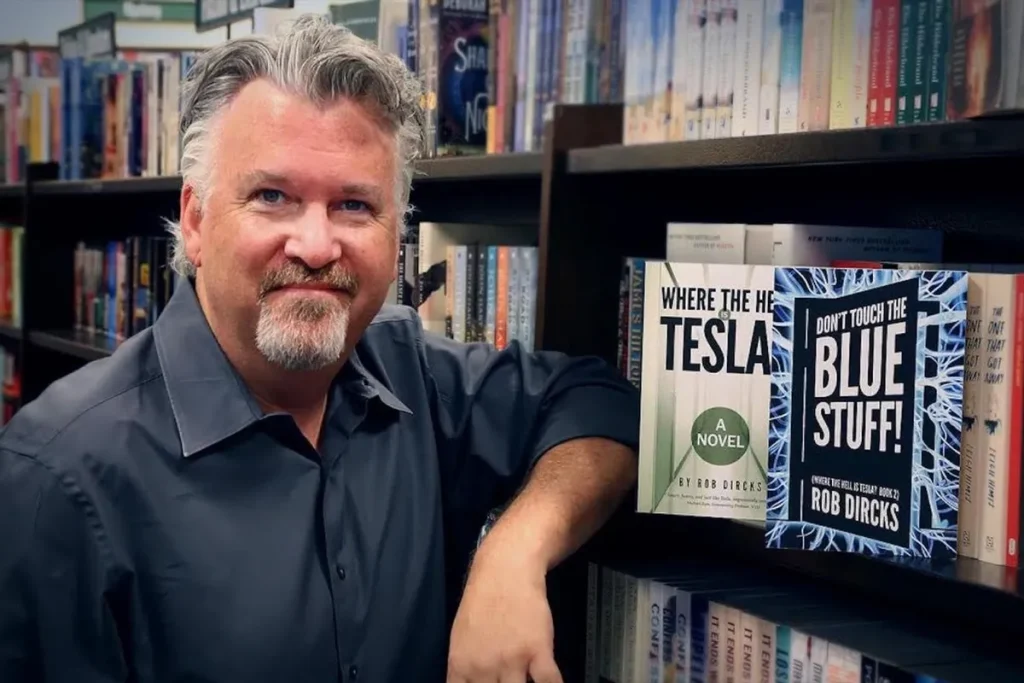 Skill #5: Self Awareness
Self-awareness is the fifth essential skill everyone should invest in for a better future. Understanding one's strengths, weaknesses, and emotions can help build confidence and resilience. Practicing self-awareness allows us to take responsibility for our actions, understand our impact on others, and develop better relationships with those around us.
Fostering self-awareness requires an open mindset and willingness to explore new ideas or concepts. Investing time in understanding yourself is vital; recognizing your feelings and motivations will give insight into what drives you forward or holds you back from achieving your goals. Stepping back from situations to consider how well you are managing them will also help to identify areas of improvement in your behavior or skillset.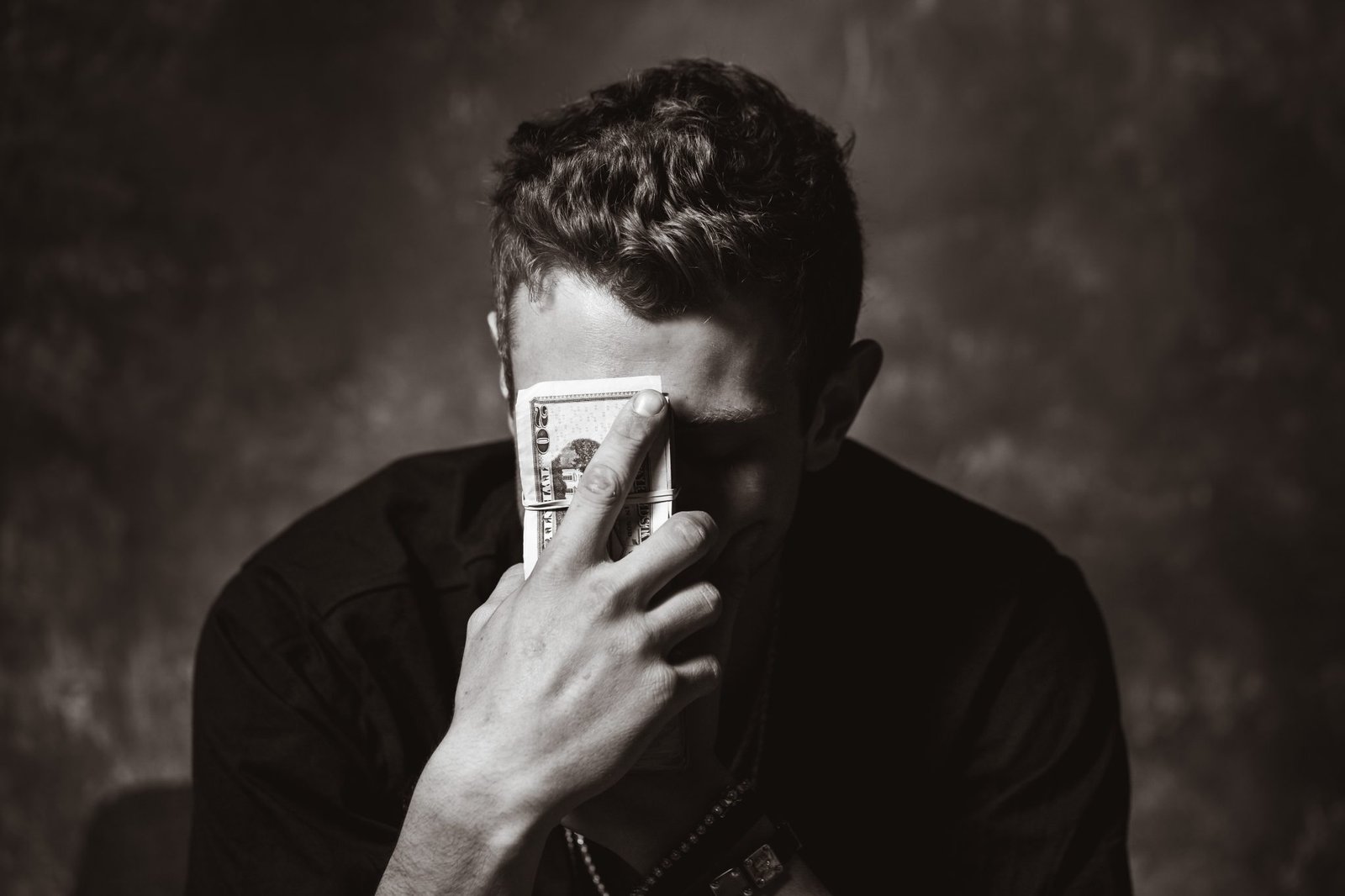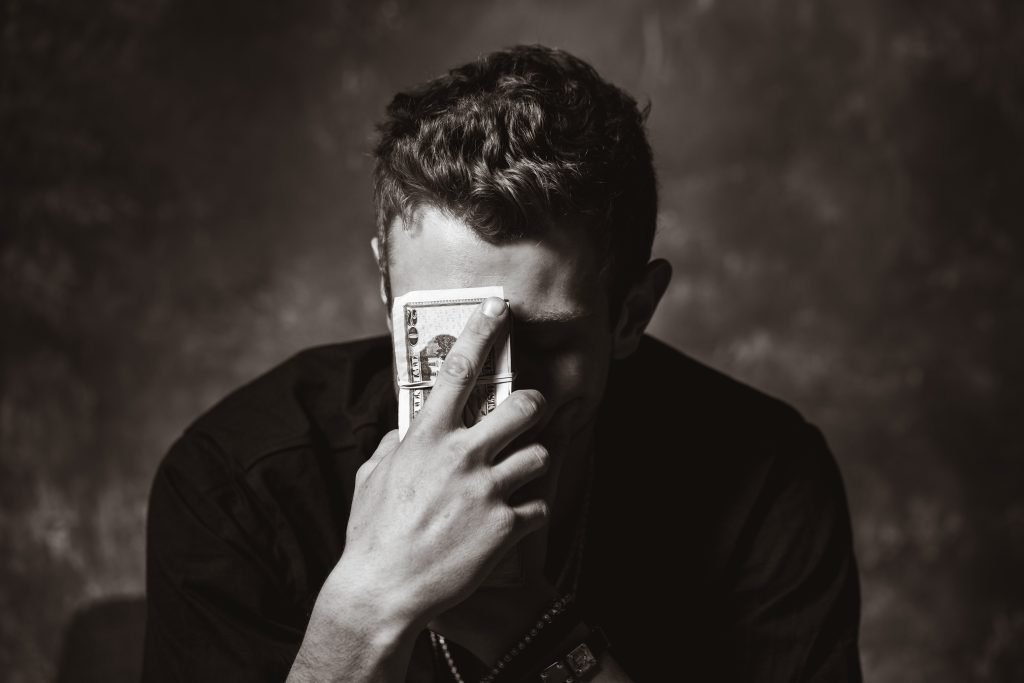 Skill #6: Managing Stress
Stress is a fact of life, and it's something that all of us must learn to manage. Unfortunately, many people don't realize the importance of managing stress until it has already taken its toll on their physical and mental health. Investing in your future requires learning how to effectively manage stressful situations so that you can remain productive, healthy, and happy.
Skill 6: Managing Stress offers tools and strategies for recognizing the signs of stress before they become overwhelming. It focuses on developing healthy coping mechanisms such as relaxation techniques, exercise, mindfulness, positive self-talk, etc. Additionally, this skill teaches individuals how to recognize potential sources of stress so that they can take proactive steps to avoid them or reduce their impact. This knowledge is invaluable for improving your quality of life now and in the long term.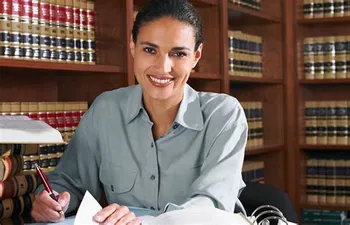 Skill #7: Emotional Intelligence
People often talk about the importance of intelligence and knowledge to excel professionally. However, this doesn't always guarantee success. Many employers favor those who possess something more: Emotional Intelligence (EI). EI is the ability to understand one's own emotions and the feelings of those around them. It helps with problem-solving and decision-making and can be vital for managing teams or navigating difficult conversations in the workplace. To equip yourself with the skills needed to thrive in your career, it is essential to invest time into developing your emotional intelligence.
To build your emotional intelligence, start by taking a few moments each day to reflect on how you're feeling and why you might feel that way. Then take a step back from situations when emotions are running high and try to look at things objectively.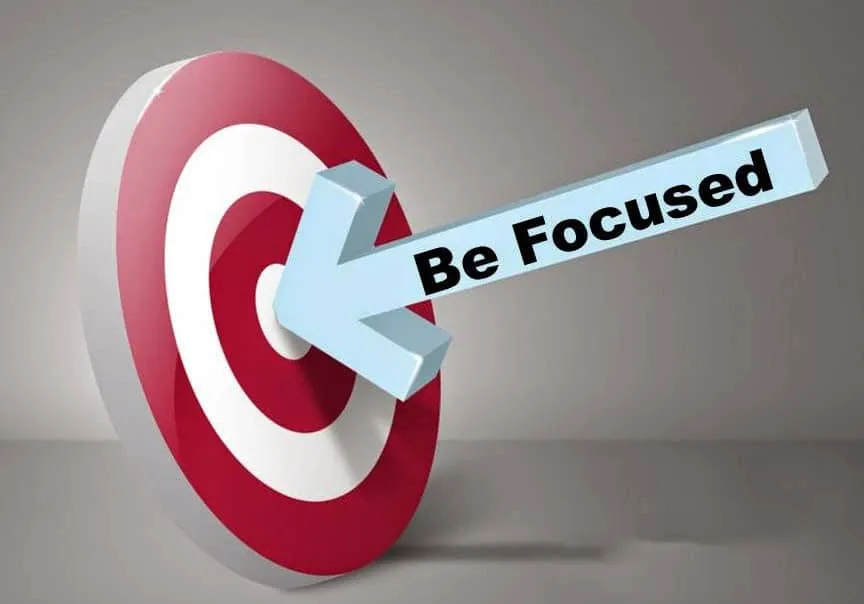 Skill #8: Goal Setting
As the world evolves and technology advances, certain skills remain evergreen and essential for success. Goal setting is one of these skills, providing a framework for focusing your efforts and channeling your ambitions.
Goal setting involves using both short-term objectives and long-term aspirations to create a roadmap for achieving success. It requires an honest assessment of where you are now and a realistic view of what you want to accomplish in the future. By breaking down significant goals into smaller tasks achievable within set time frames, you can create momentum toward reaching greater heights by leveraging the power of incremental progress.
Setting goals is invaluable in all aspects of life – from relationships and career progression to financial security and personal growth.
Skill #9: Time Management
Time management is one of the most critical evergreen skills to invest in. It has a direct impact on productivity, success, and overall satisfaction. Mastering time management allows us to be more efficient with our days by ensuring everything we do counts.
It's important to prioritize tasks based on importance and difficulty level – this way, you can ensure that your time and energy are being used effectively. To help manage your schedule, create a daily or weekly plan that outlines what you want to accomplish each day. This prevents procrastination, keeps you organized, and helps ensure that all of your goals are achieved in due time. Additionally, don't forget to schedule breaks throughout the day – it's essential for maintaining focus and preventing burnout. Finally, try using tools such as calendars or task lists to stay on track!
Skill #10: Leadership
Leadership is a skill that can be improved with practice and applied to many different situations. Whether in a corporate setting or managing a team of volunteers, the ability to lead and inspire others can take you far. Leadership is more than just having authority; it's about understanding people and their needs to motivate them properly. Investing in your leadership skills doesn't just benefit yourself but also those around you.
Developing strong leadership skills requires patience, time, and effort, but the benefits are worthwhile. With these skills comes an increased level of confidence which helps build better relationships with colleagues and clients. Learning how to communicate your vision effectively, delegate tasks, and solve problems will help set you apart from the rest while making sure everyone involved feels heard and respected throughout the process.
Conclusion
The conclusion of Invest in Your Future: Learn These 10 Evergreen Skills is simple—investing in yourself is the best way to ensure a bright future. By learning these ten essential skills, you can stay ahead of the competition, regardless of whatever industry you choose to pursue. With these tools, you can guarantee that your skills and expertise will always be valued and sought out by employers.
No matter where life takes you or your career direction, having these skills as part of your arsenal will allow for extensive growth potential and opportunity. It's never too late to start investing in yourself and learning essential soft skills. With dedication and practice, anybody can develop their abilities and increase their value to any future employer. Don't wait—take the first step today toward creating a prosperous future for yourself!