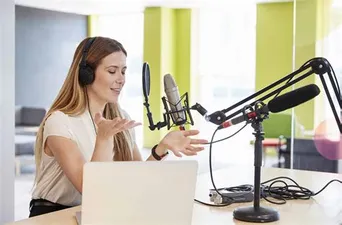 What is a Podcast and What are the Benefits of Podcasting
A podcast is a recording of a radio broadcast. The word "podcast" is derived from the words "iPod" and "broadcast". You can use a podcast to listen to music, lectures, or even newscasts.
You can use podcasts if you want to learn something new or just need something entertaining to listen to on your commute. You can find podcasts about almost anything these days- from news and politics, to comedy or sports.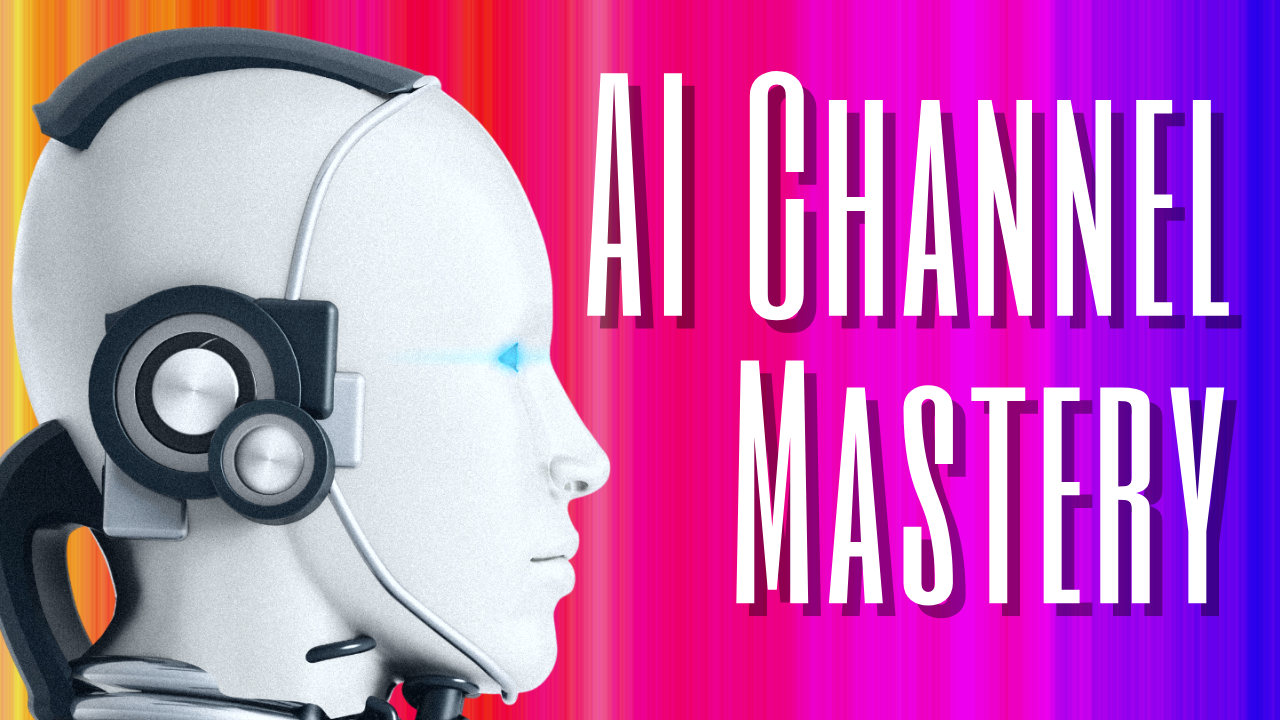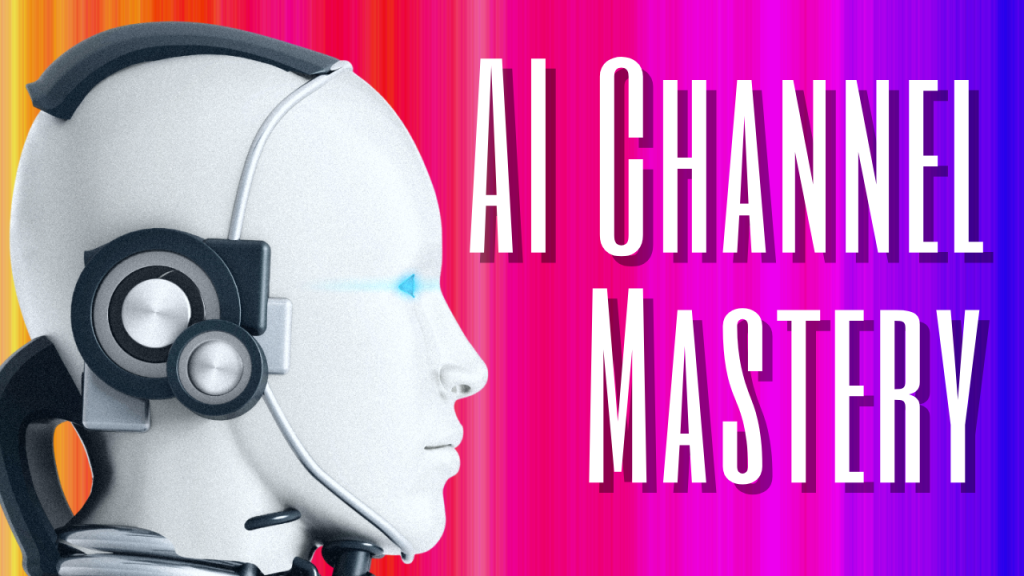 Benefits of Podcasting: How to Create and Promote a Podcast
The first step to creating a podcast is to create the show. This means, that you need to decide what the show will be about and how it will be formatted. You can take advantage of some of the online tools available like GarageBand or Audacity.
Once you have your show set-up, you need a way to promote it in order for people to know about it and listen. Your first step in promoting your podcast is to make sure that you've created a website for your show. Next, you should start telling people about it on social media – post links and share photos from time-to-time.
Benefits of Podcasting Your Business
Podcasts are a relatively new medium, but they are quickly gaining in popularity. Podcasts are a great way to educate and engage your audience in an informal setting.
There is an increasing demand for content and podcasts can offer that knowledge in a more engaging and personal way.
Bottom line: For a business, podcasting is the best solution to get target customers and improve customer experience at all touchpoints.
Benefits of Podcasting: Podcasts as an Engaging Marketing Strategy for Small Businesses
Podcasts are an effective marketing strategy for small businesses because they provide a way for the listener to get to know the business through its representative, its products and services, and its culture.
Podcasts can also be used as a communication tool internally. The CEO can use podcasts to talk about company values, goals, and upcoming events. They can also be used as a medium for internal training of new employees on how the team communicates with each other.
Podcasts are becoming more and more popular with small businesses because they provide an effective marketing strategy that is easy to implement.
The Benefits of Getting Attention from the Media
Getting the attention of the media is an important part of any marketing campaign. A lot of people will see your product or service through the coverage that they receive in the media.
The right type of coverage can make or break you. If you're not careful, it's easy for a small mistake to become a major issue if it spreads out to blogs, podcasts, and mainstream media outlets.
This section provides tips on how to get more attention from the media and best practices for launching a new product or service into the market successfully.
Podcasts as a Highly Effective Social Media Tool for Businesses
Podcasts are a highly engaging and effective way for businesses to showcase their brand. Podcasts are an excellent platform for interacting with the people who are interested in your business because they can be listened to anywhere and anytime.
Podcasts can be easily downloaded on various platforms such as iTunes, Google Play Music, Stitcher, TuneIn etc. They offer a great opportunity to build relationships with potential customers through content that is constantly updated with new episodes. Podcasts are a very inexpensive marketing tool that provide companies with high-quality brand building.
How to Get Started with Podcasting for Your Small Business.
Podcasts are a great way to share your message and engage customers with your company.
Podcasts can be an effective way of reaching out to customers, and there is a lot that you can do to ensure that you get the most out of these audio files. In this article, we will give you some tips on how to get started with podcasts for your small business.
One of the first things you should do is make sure that your podcast has been properly edited in order to make it sound better. Generally, most people will upload their podcast as soon as they finish recording it, but this may not be ideal as everything may have not been recorded properly or there could be background noise from other sounds in the room.